Stories

How to help avoid climbing energy bills during a heat wave
July 1, 2023
If there's a heat wave in the forecast, are you prepared? Electricity use increases for most B.C. households during summer months because as the temperatures rise, our cooling systems work harder to help keep us comfortable.
Using more energy can lead to higher monthly bills, but we have some tips to help you manage your use on even the hottest days.
Understand your energy use
Every household uses energy differently, especially during extreme weather like a heat wave, so take the first step and learn how your home uses it. By doing this, you'll be able to apply energy-conservation tips and choose energy-efficiency upgrades for targeted areas.
For example, while space heating accounts for the majority of the average Canadian home's energy use during cooler months, energy used for space cooling in warmer seasons has increased over the past 10 years.1
If you're an electricity customer, we have online tools to help you track how much electricity you're using at different times throughout the day. You also have access to My energy use, through Account Online, to create customized action plans to help lower your summer energy use.

Bills are affected by more than just weather. Other factors for a high bill can include things like meter readings, catch-up bills from last month or something changing in your home causing higher consumption like using additional appliances or guests staying over.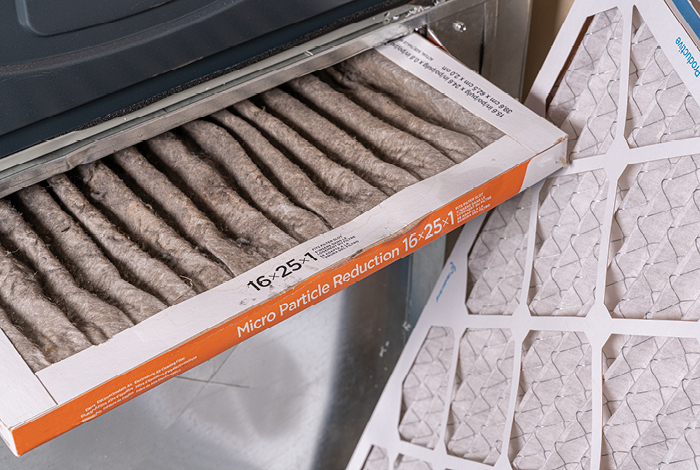 What to do before a heat wave
Staying cool during a heat wave can put a lot of strain on your cooling equipment, here are some steps you can take to help them run efficiently.
Keep your cooling and ventilation systems clean by checking filters, coils and ductwork. Check your owner's manual for detailed instructions.
Add awnings or solar shades to your windows to keep out direct sunlight.
Reduce humidity levels.2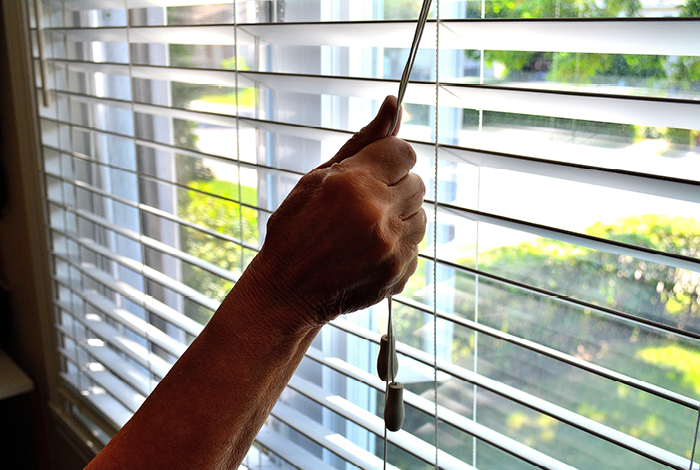 What to do during a heat wave
Keep comfortable in the middle of the heat wave with these energy-saving tips.
Cool only the rooms that you're using.
Combine air conditioners with a fan to maximize their cooling power and reduce the energy used. Do not use a fan alone if the temperature in your home is 35°C or higher.
Set your cooling system's thermostat two degrees higher than usual and use ceiling fans to circulate the cool air. This can reduce your air conditioning costs by 14 per cent.1
Aim to be comfortable, not chilly. The recommended temperature is between 25 and 27°C.1
Close blinds and windows during the day to minimize solar heat gain.
Important: The safety of the public and our employees is a top priority for FortisBC. Reducing energy use can help lead to lower energy bills, however it's important to turn on your air conditioning or find an air-conditioned space during periods of extreme heat to avoid putting your health at risk.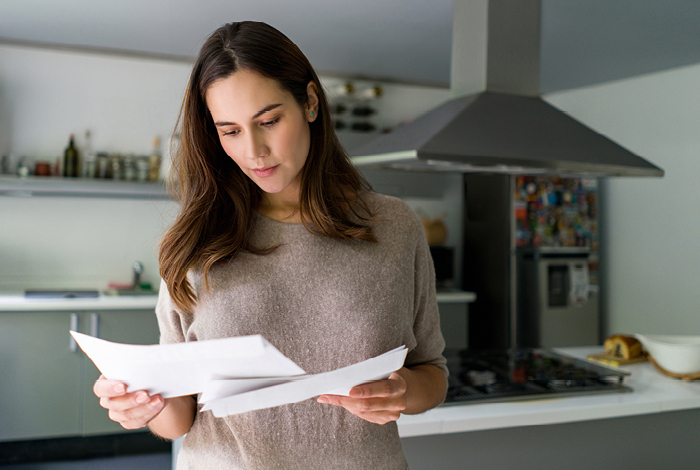 What to do after a heat wave
With the heat wave over, you can open your windows and blinds to circulate some fresh air.
After an extreme weather event, make note of what worked well and what can be improved. We have more summertime energy-saving tips and now that you have a better understanding of how your house uses energy, you can make it even more efficient for the winter months.
To avoid surprises, set a reminder to review your energy use for when your bill arrives. While we're always working to keep rates as low as possible, we have tools and resources to help you monitor your energy use and we can work with you to help pay higher seasonal bills.
Related stories
More about