Stories and news from FortisBC

Want to save money, maintain the life of gas appliances and stay cosy?
September 14, 2020
The time has come to take a break from our air conditioners and prepare our heating systems for the cooler weather.
Servicing your natural gas appliances now means you can be prepared for winter and avoid emergencies in the middle of heating season. That way when the day comes to turn them on, they won't let you down.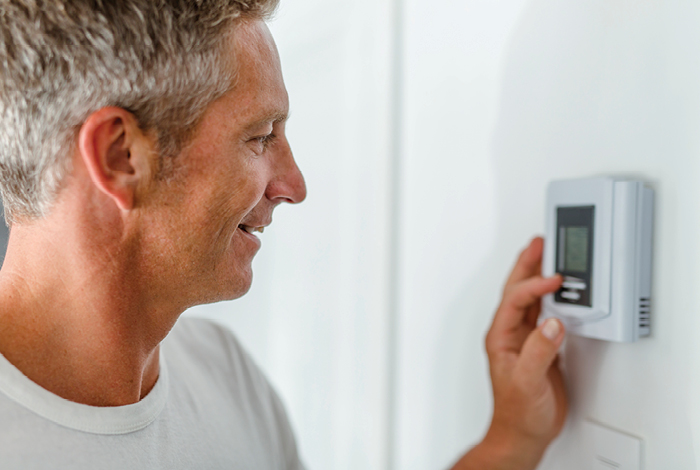 Why is regular appliance maintenance important?
Just like us, appliances need checkups too. You want to make sure your furnace, boiler and fireplace are in good working order before the cooler BC months.
And while you're at it, you can also have the contractor service your natural gas tankless water heater.
Annual maintenance is a great way to make sure your appliances are operating safely and at optimal performance. The contractor will properly inspect the safety controls and make sure the appliances are venting properly.
Additionally, regular servicing helps prolong the life of your appliances and decreases the likelihood of it failing. Contractors may notice small problems and fix them before major ones occur.
Who's qualified to maintain my appliances?
When you're ready for your servicing appointment, hiring a licensed Technical Safety BC contractor is a great starting point. They can help make sure your service includes essential elements required to maintain your appliances.
Don't have a contractor in mind? You can find a licensed natural gas contractor in your area through FortisBC's Trade Ally Network directory.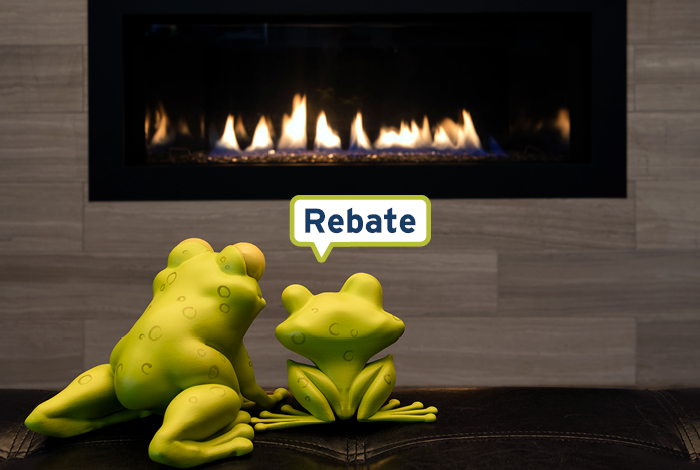 We've got appliance maintenance rebates
Another reason to have your appliances serviced now is because you could qualify for up to $150 in rebates through our Appliance Maintenance Program.
"We want to help our customers transition into the upcoming heating season with this rebate," said Jennifer Shum, program manager, conservation and energy management residential programs. "Taking proactive measures can help customers avoid emergency situations in the middle of winter and they can be assured their appliances are working properly."
Once your servicing is complete, it's time to apply online for your rebate. But hop to it because the deadline to apply is December 7, 2020.
Have questions? Call us at 1-855-909-2329 or email appliancemaintenance@fortisbc.com.
Related stories
Find more news
Subscribe to FortisBC news
Our newsletters provide energy-saving tips, project news, contests and more for residential and commercial customers.