Stories and news from FortisBC

Put some purpose and passion into your New Year's resolutions
January 16, 2020
Many of us promise to work out, eat right, save money and get organized in the New Year. But if you've already broken your diet or quit the gym, don't despair. New Years' resolutions are easier to keep when they're goals you want to achieve and not just drudge-worthy tasks. Putting some purpose and passion into your resolutions—like reducing your personal carbon footprint and contributing to a cleaner, healthier province—will help make them meaningful. Here are some simple steps to get you started.
Clean up and help the environment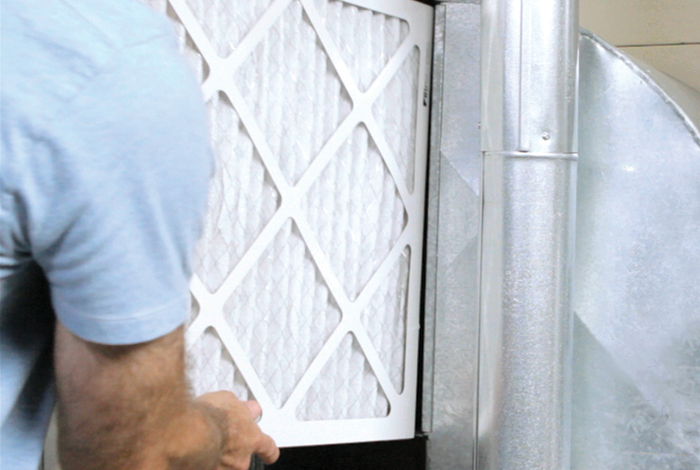 Get organized
Spend less money, use less energy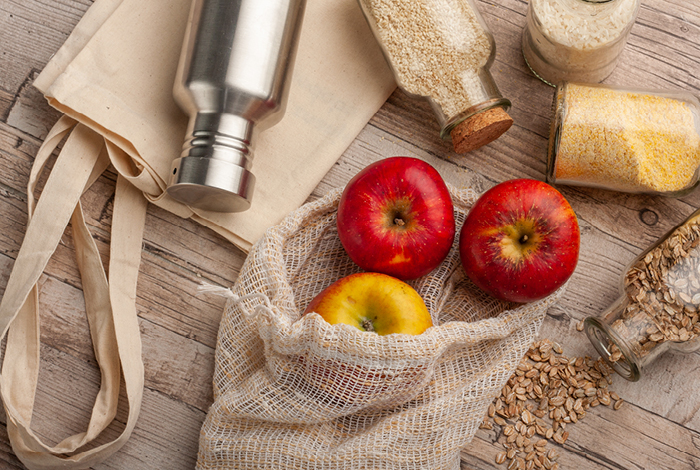 Before they hit store shelves, your purchases have to be manufactured, packaged and transported—and this all takes energy. We work with a variety of industries in BC to help them upgrade manufacturing equipment to high efficiency to reduce energy use and carbon emissions. But you can help the environment and save money too by making conscious, thoughtful decisions about your purchases. Here are a few tips:
*Program it to 20 °C when home and 17 °C when out and asleep for a minimum of 14 hours per day. Maximum savings achieved on colder days.
Improve your home with efficiency in mind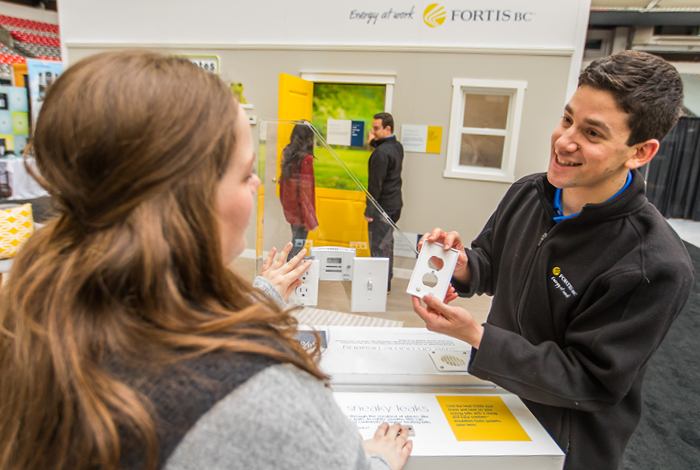 So go forth with purpose and passion in your resolutions and make 2020 the year to make a change for the better for your home and the environment.
Related stories
Find more news
Subscribe to FortisBC news
Our newsletters provide energy-saving tips, project news, contests and more for residential and commercial customers.