I'm pleased to present our 2021 Corporate and Sustainability Report. It shows the incredible achievements we've made alongside British Columbians over the year as we lead the transition to a lower carbon energy future.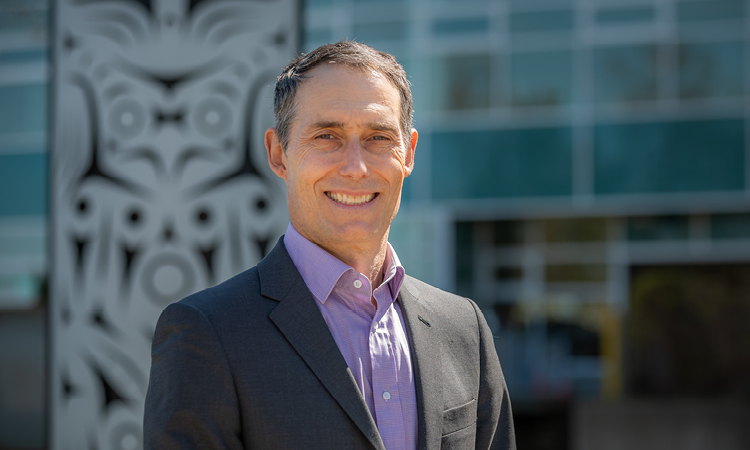 Roger Dall'Antonia, President and CEO of FortisBC.
Sustainability is embedded in all we do. Keeping it front of mind across our business puts us in a position where we can anticipate the energy needs of British Columbians today and into the future. In 2021, we continued to evolve our sustainability practices and undertook a materiality assessment. From this process, we redefined our four areas of focus: People and culture, Energy transition and environment, Indigenous and local communities and Operational performance and adaptation. Within each area, we developed goals and priorities that encompass what is important for our organization and our customers.
We're growing our supply of Renewable Natural Gas, demonstrating our continued commitment to Reconciliation with Indigenous Peoples and ensuring we continue to deliver safe, reliable and cost-effective energy to our customers as part of our work to transform BC's energy future.
I'm proud of the work our more than 2,600 employees undertook over the past year and look forward to the progress we'll make as we drive forward to achieving a lower carbon energy future for BC.
2021 Corporate and Sustainability Report
Past Corporate and Sustainability Reports
Our 2020 Corporate and Sustainability Report
Our 2019 Corporate and Sustainability Report
Our 2018 Corporate and Sustainability Report
Our 2017 Sustainability Report
Sustainability performance summary
2021 sustainability performance summary
2020 sustainability performance summary