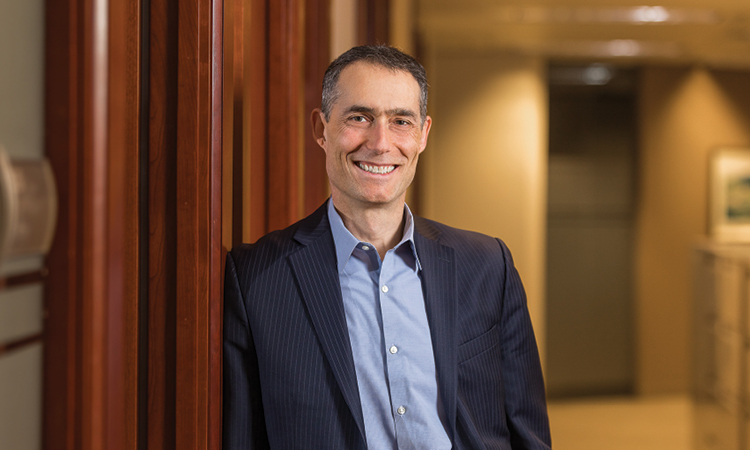 When speaking about sustainability, it's important to remember it is more than just operating in an environmentally conscious way. Sustainability is doing the right things to make sure you're around for the long haul and our sustainability framework is built around the priorities that help FortisBC be a part of British Columbia's future.
I'm proud to say the FortisBC team rose to the many challenges presented to us in 2020 and remained focused on the things that make our company successful: supporting our customers, working closely with communities and partners, protecting the environment and investing in our employees.
Sustainability in all we do1
Sustainability for us is about providing affordable energy to British Columbians today, and years from now. It's about supporting a lower carbon energy future that includes increasing the supply of renewable energy and strengthening relationships with communities and Indigenous Peoples so we can work together to reduce emissions across BC. We developed our sustainability framework around the priority areas of our organization.


Supporting our customers
We found new ways to support our customers while advancing projects to support them for years to come. Find out how we connected with our customers.
Working with partners and communities
Read about our work to develop and strengthen relationships with BC communities and Indigenous Peoples to help create a more sustainable future for British Columbia.
Protecting the environment
Learn about the actions we're taking to protect the environment, including developing lower carbon energy solutions and investing in environmental initiatives close to home.
Investing in our employees
Our employees adapted to these challenging times to ensure we delivered the energy our customers needed. Learn about our commitment to creating a supportive work environment and how we invest in their success.
1 This report was published in June 2021.