Get natural gas, and save

Looking for lower energy bills? Natural gas is less than a third of the cost of electric baseboards or heating oil, and half the cost of using an electric heat pump to heat your home: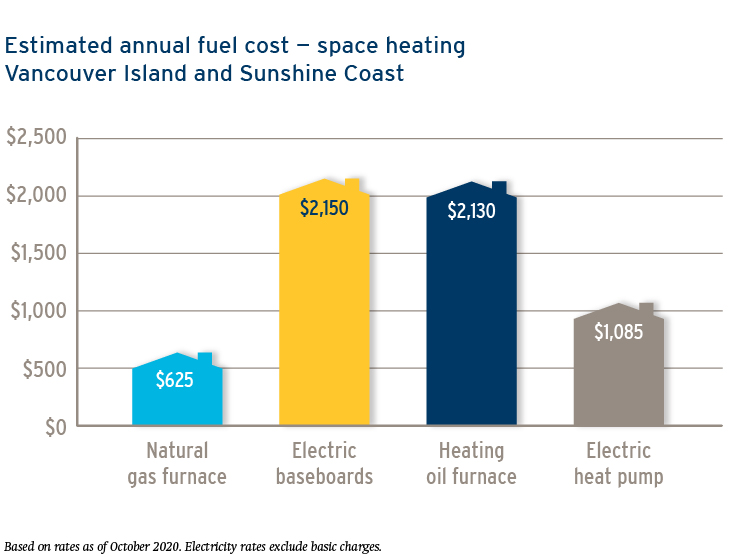 Annual space heating costs for Vancouver Island and Sunshine Coast1
Ready to save?
If you are experiencing issues with Internet Explorer, please try a different browser or call 1-888-224-2710 to speak with a customer service representative.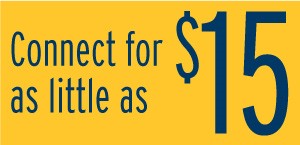 Easy and affordable installation
Think it's costly and complicated to connect your home to natural gas? Think again: it can be as low as $15, you can request installation online, and once scheduled, installation can be completed in less than a day.
Up to $2,700 in rebates
Get up to $2,700 in rebates when you connect to natural gas and replace your wood, oil or propane space and water heating system with natural gas appliances. You can also get a $700 rebate when you install a natural gas wall furnace.
Get cosiness and convenience
Natural gas furnaces, fireplaces and cooking ranges are just the start: discover all the ways natural gas can add comfort and convenience to your home.