Stories and news from FortisBC

Our favourite ways to spend Family Day
February 10, 2020
If you're lucky enough to get Family Day off, you might be wondering what to do with that precious gift of time. Busy families needing a break from school, work, errands and driving around to 12 different extra-curricular activities might just want to lay low and zone out with some screen time. But if you're looking for fun, inexpensive ways to connect with your loved ones offline, we have a few suggestions:
Watch a BCHL hockey game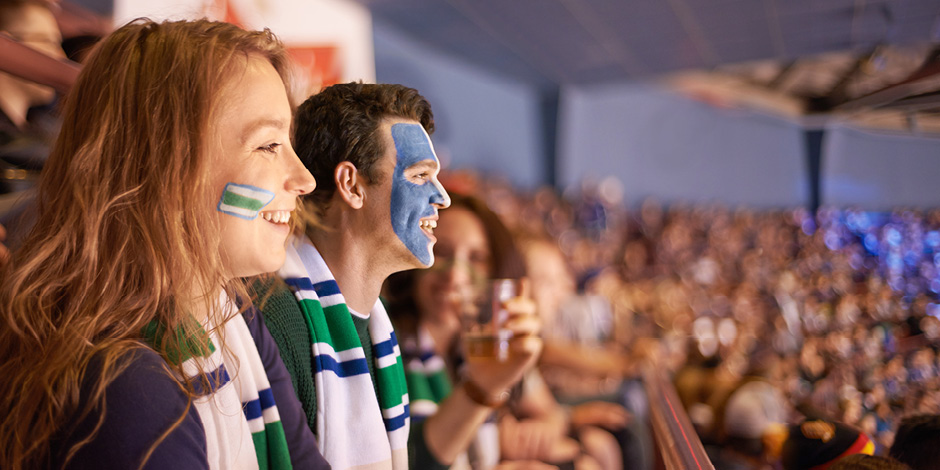 Face paint? Hot dogs? With 16 Junior A teams throughout BC, there's bound to be a BC Hockey League (BCHL) game happening near you sometime soon. Tickets are typically between $5 and $15 so it's a lot more affordable than an NHL game—though you just might be watching future NHL stars in action!
As luck would have it, there's three games on Family Day (February 17, 2020):
The Chilliwack Chiefs vs. the Surrey Eagles at South Surrey Arena
The Trail Smoke Eaters vs. the West Kelowna Warriors at Royal LePage Place in West Kelowna
The Merritt Centennials vs. the Vernon Vipers at Kal Tire Place in Vernon
#TeamFortisBC will be at the games in Surrey and West Kelowna, so come visit us before the game or during intermission for trivia games, prizes, energy saving tips and rebate info!
Skate or swim for FREE at your local rec centre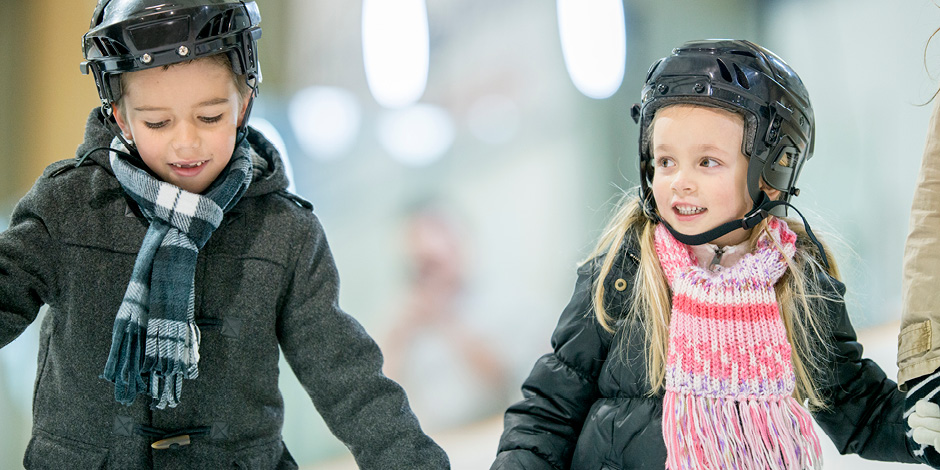 If you'd rather be skating than watching others on the ice, check out your local parks and recreation activity guide, or visit your city's website to find out what their Family Day events include. Many cities offer free public skating or swimming, along with free museum visits and other fun, family-friendly activities.
By the way, we're big fans of our local rec centres, and have been busy helping BC ice rinks and other recreation facilities save money with energy efficiency upgrades.
Have a home board game tournament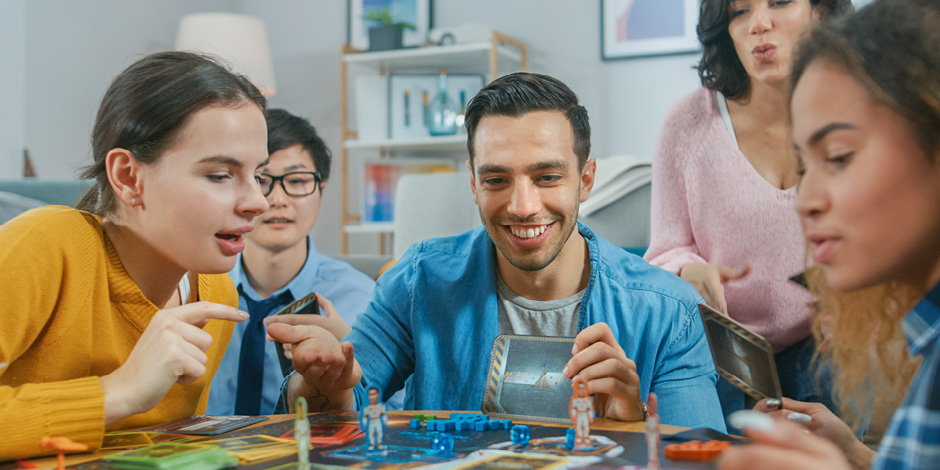 Want to stay home, and stay entertained in a way that doesn't require Wi-Fi or cable?
Board and card games can bring your whole family together to connect in a fun, brain-stimulating way. There are thousands of games out there, so you can surely find one that suits your family's preferences: ruthlessly competitive or kindly cooperative? Easy party games, or all-day strategic battles?
Whatever your game style is, we suggest playing in front of your natural gas fireplace with a cup of cocoa in hand. That way, whether you're winning or losing, you're comfy and cosy.
Get cooking with the kids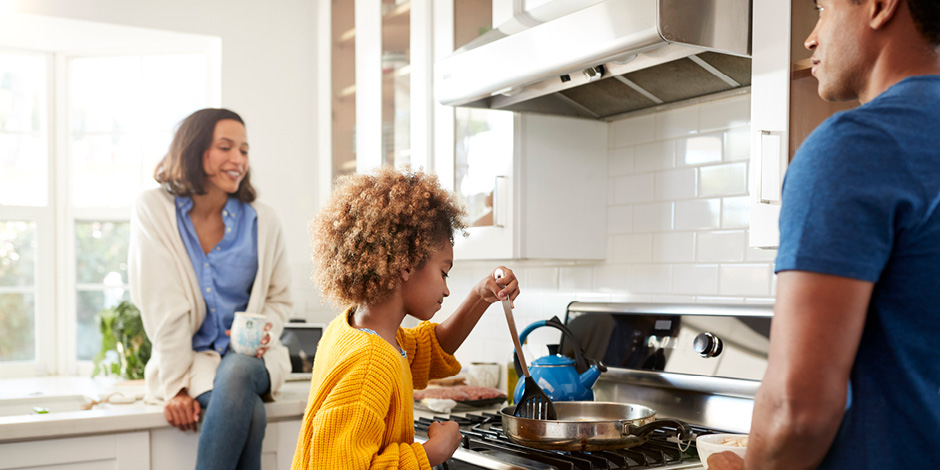 When the rest of your days are jam-packed with scheduled activities, it can be tough to make time for making memories in the kitchen. This Family Day might be the perfect time to get your kids' hands messy and make a meal or bake some treats together. Or you can cook up some homemade playdough.
Of course, natural gas ranges, cooktops and wall ovens can make cooking and baking easier and more convenient, with precise temperature control and instant heat. But there's a handy safety benefit to natural gas cooktops as well: because there's no residual heat after the burner is turned off, there's less risk of burning.
Give back to your community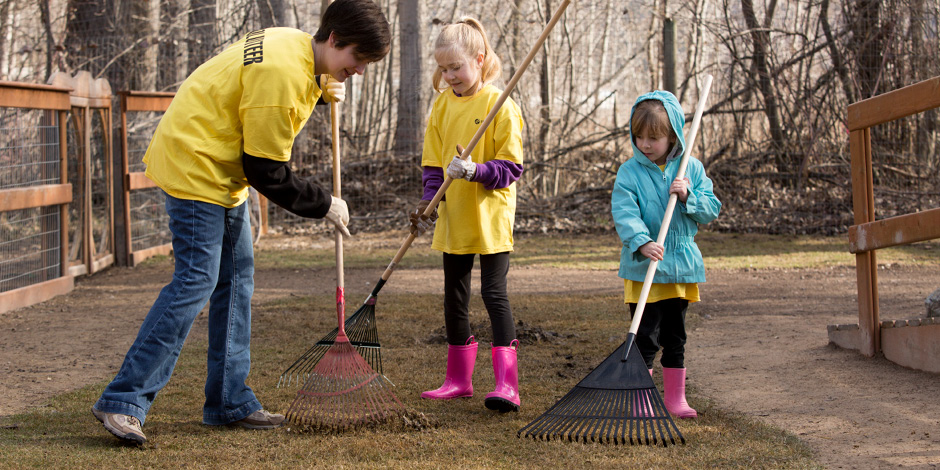 Volunteering together can be a great bonding experience for your family, whether you're walking dogs from a local animal shelter, reading to seniors or serving food at a food bank, just to name a few options. Volunteer Canada has a great resource guide that can help you choose ideal volunteer activities for your family.
We're keen on community investment through employee volunteering, community giving contributions, matching employee donations to worthy causes and helping individuals with barriers to employment with training for energy-efficiency retrofitting jobs.
Which option are you leaning towards, for Family Day fun? Visit our Instagram stories (@FortisBC) and let us know!
You might also be interested in:
8 simple ways to save energy (and money) while on vacation
See why our employees love volunteering in their communities
Related stories
Find more news
Subscribe to FortisBC news
Our newsletters provide energy-saving tips, project news, contests and more for residential and commercial customers.